Guided Relaxation Therapy in Lancaster
Reduce Stress
Relaxation therapy can harness the power of visualisation to reduce stress from our busy lives. By including relaxation in your routine, you can clear your mind of the negative thinking caused by stress and anxiety.
Increase Positive Thinking
Guided meditation helps us to connect with our sub conscious. When we are completely relaxed, our minds are open to positive suggestions that can help us to become better equipped to face the challenges ahead of us.
Become Motivated
When we are able to find relaxation in our lives we can find focus. Guided meditation with a relaxation therapist offers the ability to overcome stress, anxiety and depression so that we can motivate ourselves towards success.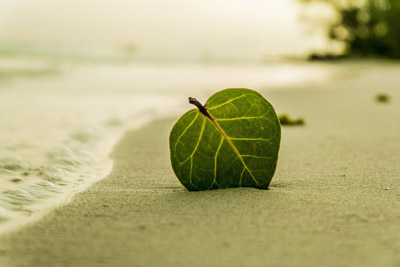 Our Guided Relaxation Group in Lancaster
Are you interested in the benefits of relaxation therapy? Join our friendly guided relaxation group to help relieve the stress in your life. Our relaxation classes include guided meditation, positive affirmation and visualisation.
Guided meditation
Relaxation through audio and sound
Relaxation therapy
Colour therapy
Guided visualisation
Positive affirmations
The Power of Meditation
Our lives have become increasingly busy and stressful. Taking some time out to meditate and relax can benefit the mind and body. When we are fully relaxed we can find calm in our minds to allow us to focus on where we want to go in life.
When we are in a fully relaxed state, we can use guided visualisation to strengthen heathy habits in our mind. By doing this we can break the habit of negative thinking and reinforce positivity.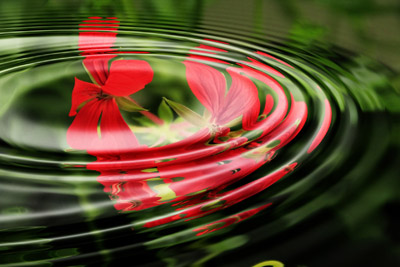 Make friends
Personal empowerment
Positive thinking
Increase self-confidence
Spiritual development
Harnessing your full potential
Reducing stress and anxiety
Overcoming depression
Enjoying a relaxing experience
Learning to live a fuller life
How does guided relaxation work?
How does guided visualisation help?
Pop in and give it a try…
We offer guided relaxation classes at various locations in Lancaster. Our groups are welcoming and friendly. We hope that once you join us for a guided meditation, you will begin to notice the benefits that relaxation therapy can offer you.
How can Relaxation Therapy Help?
There are many benefits to health and mind from including relaxation in your routine. Along with healthy eating and regular exercise, relaxation therapy is essential in keeping your mind and body strong and positive.

What are the Benefits of Relaxation Therapy?


We would love to hear from you if you are interested in attending our guided relaxation class. Please use the contact form below to forward your enquiry.
Positive Relaxation Lancaster
The Cornerstone
Sulyard Street
Lancaster
LA1 1PX
Saturdays 10am – 11am
(Starting 16th September)
Contact Melanie: 07826315942
To buy tickets for our events please visit: Skiddle.
Tickets by Skiddle
How does guided relaxation work?
How does guided visualisation help?